Analysis and Essay
ScourgeBringer serves as a reminder that dynamic media provides an unparalleled canvas for delivering immersive gameplay, artistic expression, and storytelling.
Continue Reading
Analysis and Essay
The central debate around The Last of Us Part II's story revolves around whether it was poorly written or a too brilliant narrative.
Continue Reading
Philosophy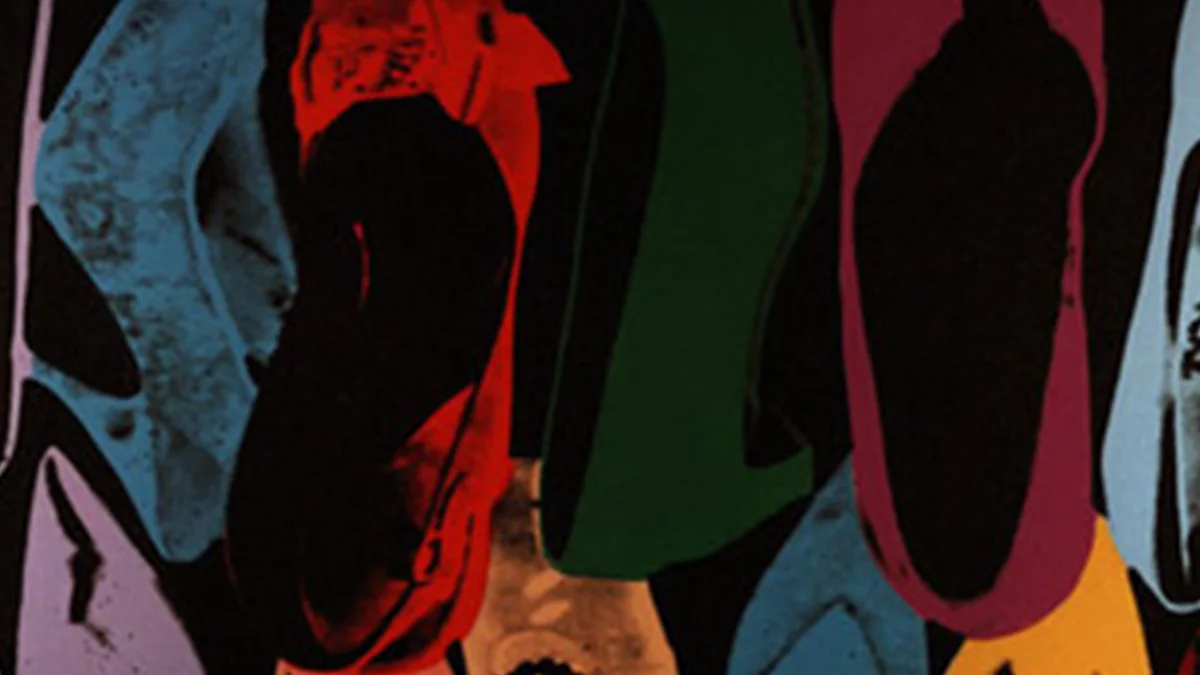 Consumption is a hallmark of postmodern existence, produces new exhaustion and allows consumers to enjoy everything.
Continue Reading